The Scottish Thistle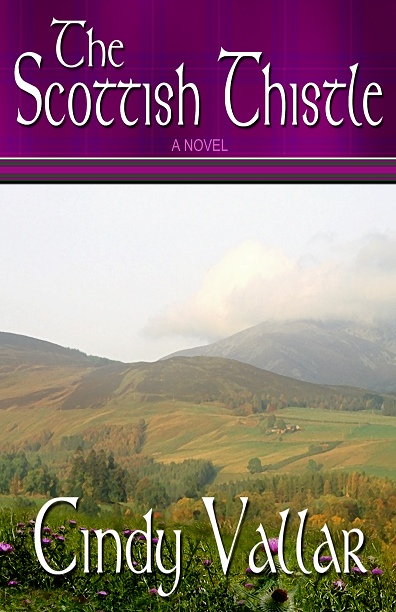 Cover Art by Trace Edward Zaber




Loyalty and honor. A Highland warrior prizes both more than life, and when he swears his oath on the dirk, he must obey or die . . .




Visit Book's Page

Read an Excerpt

Learn about the Rising of 1745

Listen to an Interview

Visit Thistle's Scotland

Read the Reviews

Order the Book

Odin's Stone



Sketch by Elizabeth,
Marchioness of Stafford



Long ago on the Isle of Skye, Alexander, Lord of the Isles, tires of the feud between two clans and invokes an ancient Norse rite involving the Stone of Odin . . .




Read the Story

Read the Reviews




Rumble the Dragon



Artwork by Lian




When Ingvar Skullsplitter plunders the dragons' sacred chalice, a young, intelligent misfit ventures into the dangerous world of men to prevent . . .


The Rebel & the Spy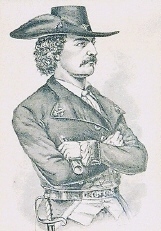 Engraving by R. Telfer




Alexine You lives in two different worlds -- Barataria and New Orleans -- but when a stranger enters her life, she must finally choose between being a privateer or loving a spy . . .